EVITP
The Electric Vehicle market continues to expand in North America and it is critical that EVSE equipment be properly installed to the highest standards to safety and quality. The EVITP program was designed to provide installers with the most comprehensive classroom and hands-on training available in the market today. All EVITP Certified Installers must pass a certification exam for proof of knowledge and skill.
Learn More
About opportunities with EVITP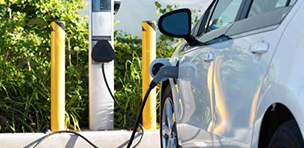 Collaboration with Industry has driven the EVITP training effort by providing real-time perspectives on market technology, challenges and opportunities.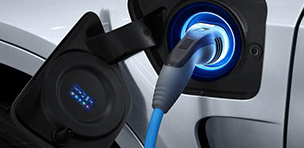 The EVITP Training Program has rigorous training standards and is taught by instructors who have well documented qualifications and considerable experience in their areas of expertise.